Convenience Redefined
With the Filipinos' fast-paced lifestyle, convenience stores keep up by serving delicious and quality meals
As Filipinos continue to lead a busy lifestyle bound by time, money, and increasing workload, convenience remains a key consideration when it comes to dining options. But as diners continue to be more discerning, the quality of food should never be compromised. This combination of quality, value for money, and accessibility is offered by convenience stores (c-stores).
REVOLUTIONIZED CONVENIENCE
Time-conscious consumers and millennials have one thing in common: a craving for delicious food that comes in affordable prices. This behavior has increased the demand for fast meals and all-day snacks, which has set a trend in the food industry. All over the world, grocery and convenience stores have become a go-to option among diners, even surpassing the demand for the usual fast-casual restaurants. In an article by qsrmagazine.com, they noted that "the restaurant community is facing increasing competition from supermarkets, convenience stores, and big-box retailers." Asia, in particular, has seen impressive growth in the number of convenience stores, specifically in China, Japan, and Taiwan. With the booming BPO industry and the rise of condominiums in the metro, the Philippines is set to be a stage for continued growth of convenience stores.
The secret behind its success lies in accessibility and their manner of serving food. C-stores continue to sprawl in business and residential areas, the perfect answer to diners who now opt for establishments that are a few meters away from their home or place of work. They also present clear options of food items that are usually displayed in shelves, making the choice easier for time-starved consumers.
FAST, NOT FAKE
Convenience stores have completely debunked the notion that their food offerings are of below average quality. Key players have upped the ante in their menu by offering food that are made from premium ingredients and are done in collaboration with local gourmet chefs. From frozen and microwavable items, food options have transformed into pastas, salads, sandwiches, and complete rice meals that are all offered at an affordable price.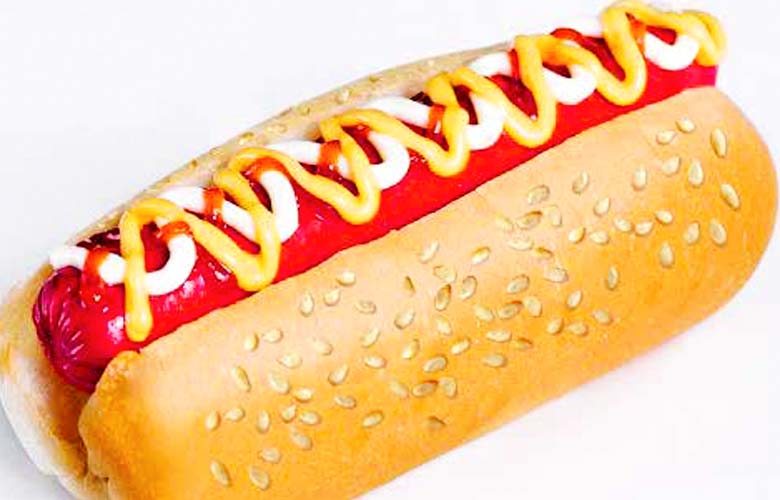 The food industry is seeing the rise of convenience stores as the next food destination. With this new regard comes the challenge of keeping prices low without sacrificing the quality promised by each store. Great Food Solutions or GFS, the foodservice arm of San Miguel Foods, is one of the trusted partners that offer a wide selection of products, from value added meats to ready to eat meals. Backed by their nationwide distribution network and marketing support, GFS helps convenience stores cater to consumer demands with the assurance of quality, freshness, and food safety.
For more details, visit www.greatfoodsolutions.com or call(02) 8632-2000.