Craving Solutions
Satisfy your diner's craving for their favorite meals the natural way
Health and wellness are no longer just a trend. It has become a lifestyle especially among consumers who are discerning of their food choices. Smart diners seek to understand where the dish's ingredients come from, how the food is prepared, and if the meal is able to support their healthy lifestyle without compromising taste. More and more restaurants have answered this need by using fresh, locally sourced ingredients that don't contain harmful chemicals, artificial colorings, and flavorings.
Great Food Solutions (GFS), the food service arm of San Miguel Pure Foods, helps food operators keep up with this growing demand by offering quality products. They have a wide selection of foodservice products that are suitable for different meal occasion—from breakfast staples to comfort food favorites.
WHITE MEAT IS THE WAY TO GO
For customers who are looking for a healthier alternative to beef, GFS has a wide variety of products made with Magnolia Chicken Breast such as chicken chunks in brine, burger patty, and tocino.
Their Chef's Selection Chicken Tocino does not contain "salitre" and only uses natural plant based coloring, letting diners satisfy their breakfast cravings without sacrificing their healthy lifestyle.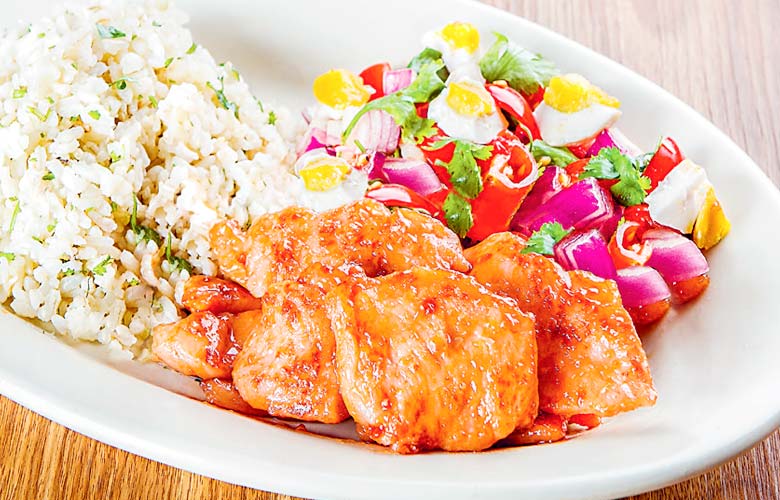 HIGH IN PROTEIN, NO PRESERVATIVES
For main meals and snacks, there is a wide array of Chef's Selection burgers which are made from quality ground meat. This includes Angus Burger Patty, Quarter Pounder Beef Burger Patty, Sausage Patty and Value Beef and Chicken Burger Patties. GFS also offers fully cooked viands that provide operators with delicious and quick meal solutions such as the Cook Express Fully Cooked Tapa and Cook Express Chili Con Carne. All these products contain no preservatives and have passed strict quality control.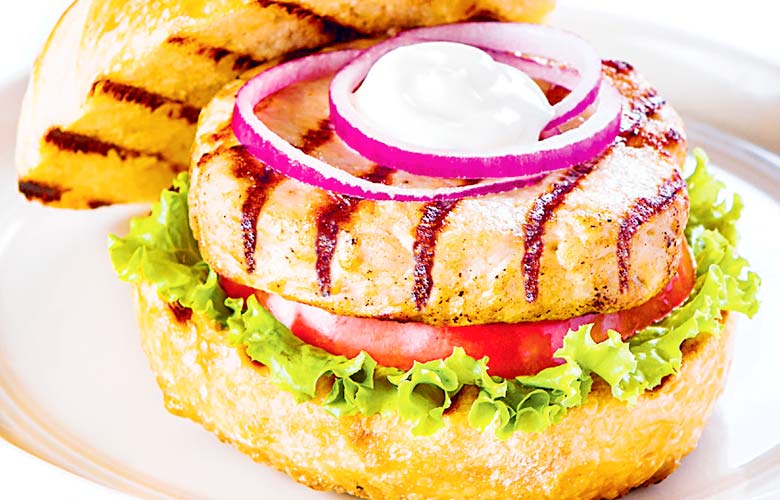 With GFS as the restaurant's partner, delicious meals can be served whatever the occasion. Food operators are guaranteed of high quality ingredients and products that will meet the standards of today's discerning customers.
For inquiries, call(02) 8632-2000or visit www.greatfoodsolutions.com